Elmwood Family Physicians Cuts Costs Across Both Locations

Nikki Bilardo/Office Manager at both Elmwood and Tabernacle Family Physicians was tasked with finding a new phone service provider. This practice has two locations, and despite having newer technology, their previous provider did not offer the service or support they needed. The experts at USA Phone performed a live demo as well as an extensive cost-savings analysis and were able to provide upgraded technology across both locations while saving thousands of dollars over the length of their term. Some key elements that USA Phone offers, and their previous provider didn't, include Pro-Planning, 24/7/365 US-Based support, and the White Glove Phone Exchange.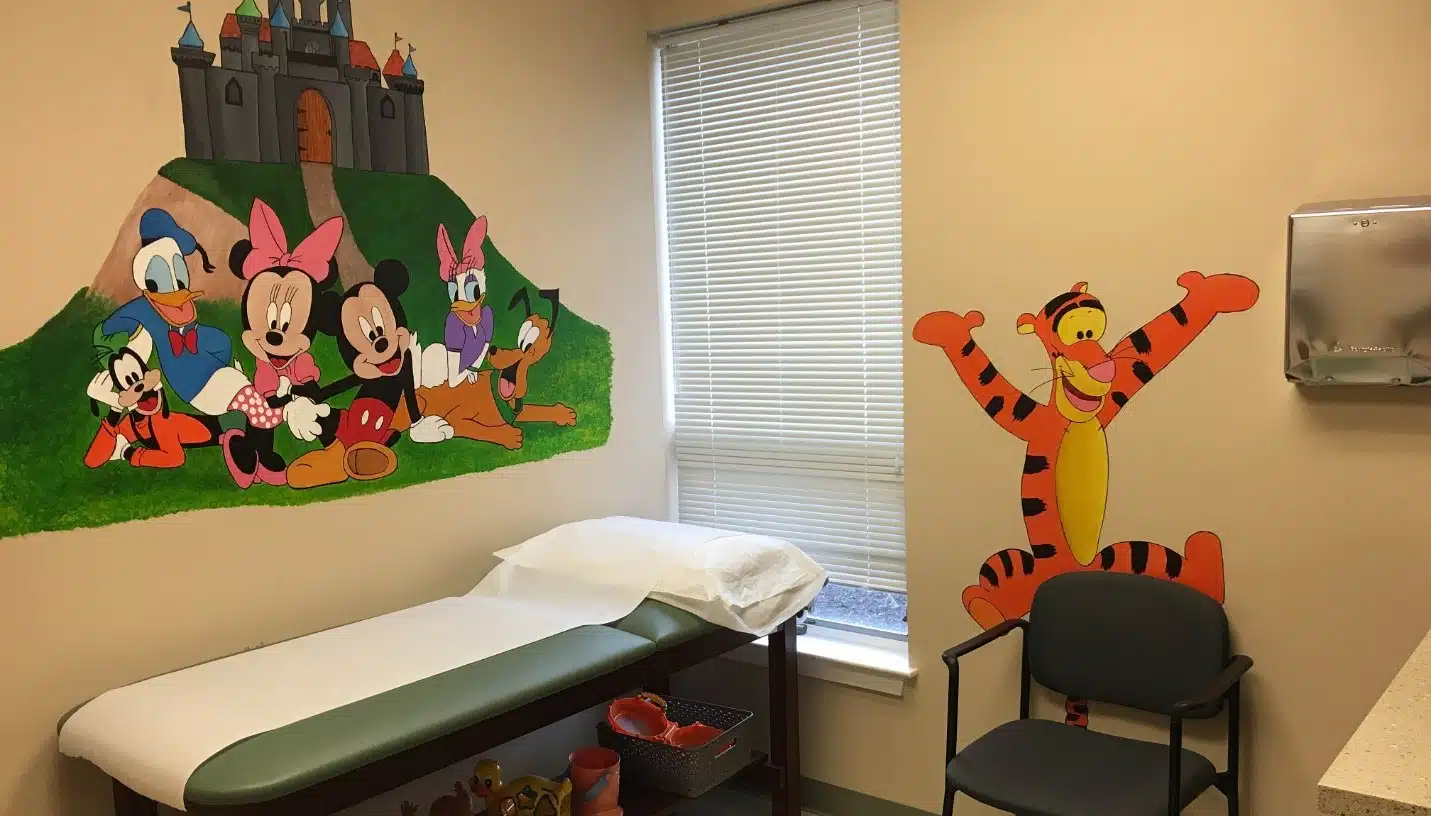 About Elmwood Family Physicians
Elmwood Family Physicians is a private group practice dedicated to providing personalized and comprehensive family medical care of the highest quality.  We treat a wide variety of patients including both acute and chronic illnesses for adults, adolescents, children, infants, expectant mothers, and older adults as well. Our goal is to provide all possible preventative, diagnostic, and therapeutic care for each of our patients.  In that effort, we have established the practice as one of the few "paperless" primary care offices. This helps to maintain concise, accurate, secure, and easily accessible patient records easing the usual burdens of office logistics.  Our spacious facility is specifically designed to help make every visit as pleasant as possible. The waiting room is comfortable and each of our exam rooms is well equipped with everything needed for full physicals, pre-operative clearance exams, and more acute problems as well as minor office procedures, traditional women's health including PAP smears, sports medicine therapy including joint injections and immunizations for children and adults alike. On site, other services include EKG's, Pulmonary Function Tests, vision/hearing screens, cholesterol and sugar reading, diabetes management, urinalysis and laboratory services.
Locations
Elmwood Family Physicians
777 Route 70 East G-101 Marlton, NJ 08053
856-983-9939
Tabernacle Family Physicians
1529 Route 206 Suite L Tabernacle, NJ 08088
609-268-0707
Visit us online www.elmwoodfp.com
Featured VoIP Service
Auto Attendant
This feature, which is included in our Monthly Service Fee, replaces your receptionist and streamlines calls to appropriate locations.
Founded in 1981, USA Phone has been helping businesses across the country save money while enhancing their communications utilizing the most current technologies.