Increase Productivity
Get the most our of your technology
Utilize the Power of VoIP to Get More Done in Less Time
It's funny how even though we have more technology at our disposal, it seems we're working harder than ever. USA Phone.com offers the best Enterprise VoIP Service enhancing your day to day activities. We have developed features and applications that actually save you time thereby allowing you to be more productive.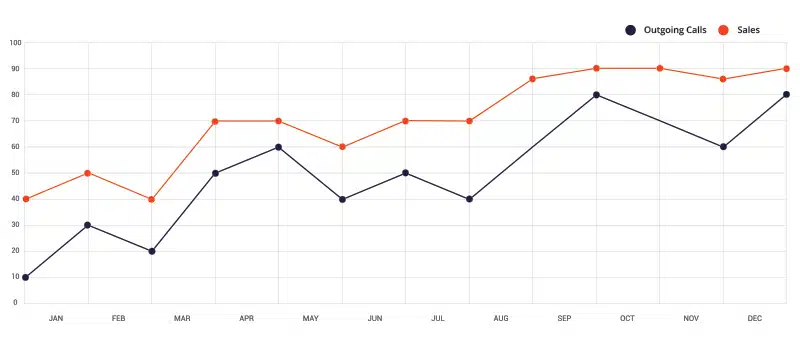 Bringing the Best of Your Applications Together
Our Enterprise Class VoIP Phone Service offers all of the tools you need to better manage your inbound & outbound calling activity, schedule meetings, setup conference calls and connect with your customers anytime and anywhere.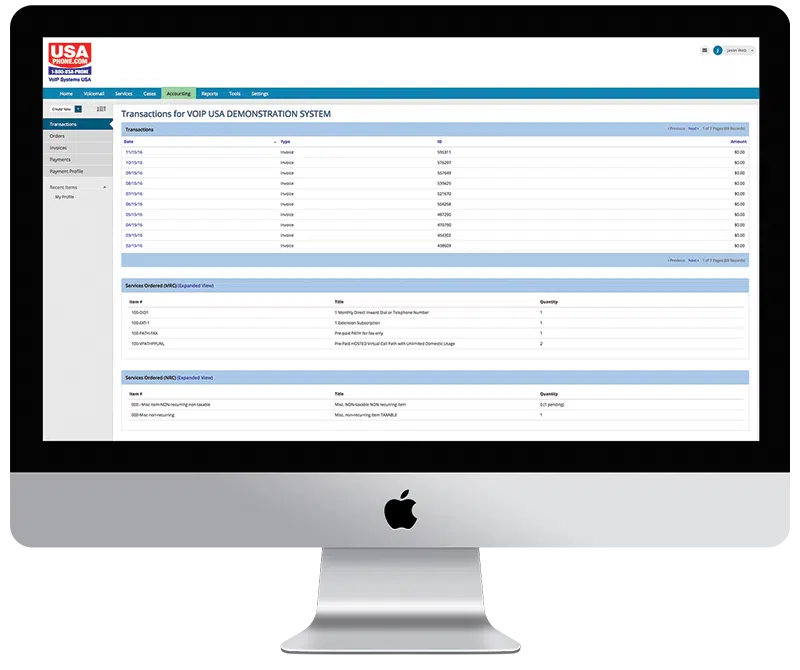 VoIP Phone Solutions Help Businesses Grow
Are you looking to replace your Premise Based Phone Systems or convert off your current VoIP Provider? Consider our Hosted IP Phone Solution with built in Disaster Recovery. Is the system you have getting old or expensive to maintain? USA Phone's VoIP Solution is perfect for all businesses with one office, multiple offices & remote mobile workers in the US and even around the world.