VoIP Products & Solutions for Communication
Many VoIP Products, but only the best solutions.
VoIP Products for All Types of Businesses & Organizations
Along with our award winning VoIP cloud-based services, we also provide the most advanced technology & VoIP products available in the industry.
Polycom IP Phones
With solutions for just about every need, Polycom is a world leader when it comes to their line VVX IP Phones and SoundStation Conference Room Phones.
Still Supporting Legacy Systems
We still provide our white-glove support for outdated legacy systems & products from the following manufacturers.
Voice Prompts & On-hold Messaging Solutions
Create professional audio for your music on hold and voice prompts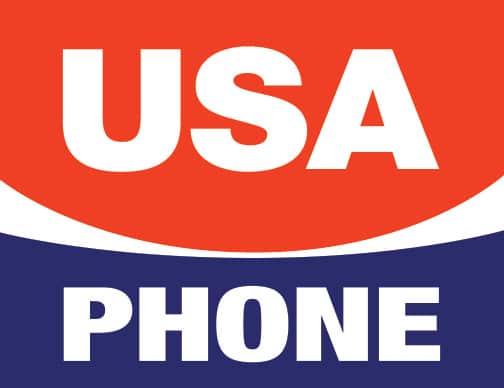 Audio Production Store
Check out our newly created professional audio store to produce all your music on hold messages and voice prompts!
VoIP Phone Solutions Help Businesses Grow
Are you looking to replace your Premise Based Phone Systems or convert off your current VoIP Provider? Consider our Hosted IP Phone Solution with built in Disaster Recovery. Is the system you have getting old or expensive to maintain? USA Phone's VoIP Solution is perfect for all businesses with one office, multiple offices & remote mobile workers in the US and even around the world.