We Take Pride In Providing World Class Service To Our Clients
Our professional staff is here to provide quality customer service & support 24 hours a day, 7 days a week so that you can concentrate on what matters most… your business.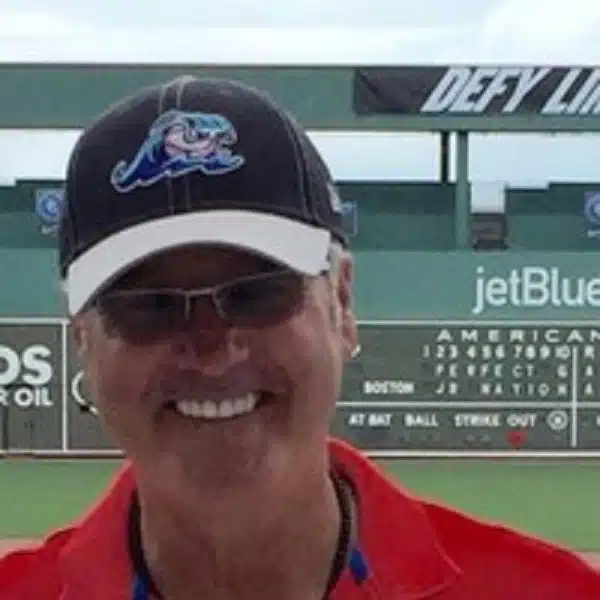 President / GM
Gregory Gutos
VP of Operations
Andrew Kazelis
VP Technical Dept.
Gordon Beck
VP Sales & Marketing
Dan Dailey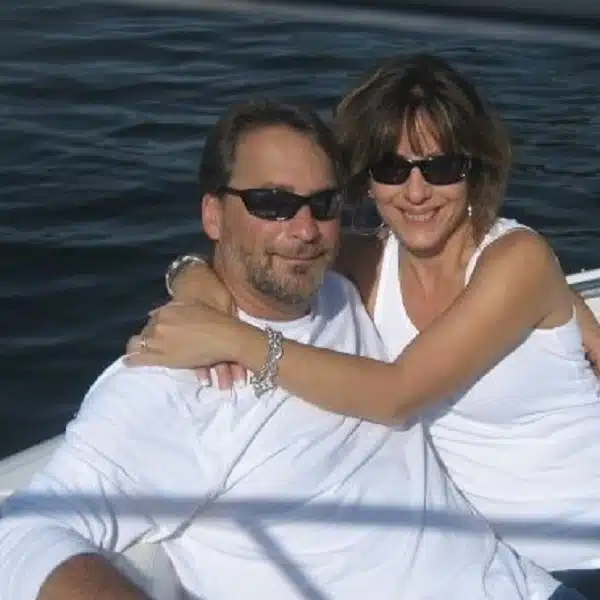 VP Quality Assurance
Carmen DeFelice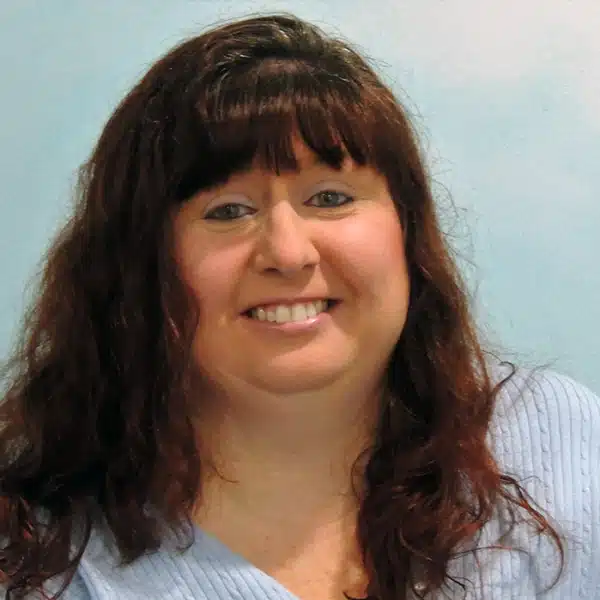 Controller Office Mgr.
Pamela Van Brackle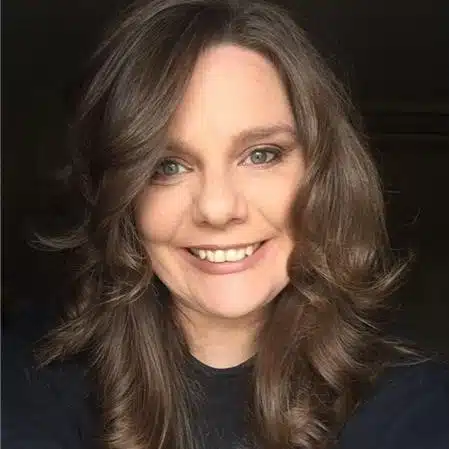 Accounting Assistant
Valerie Mulcahy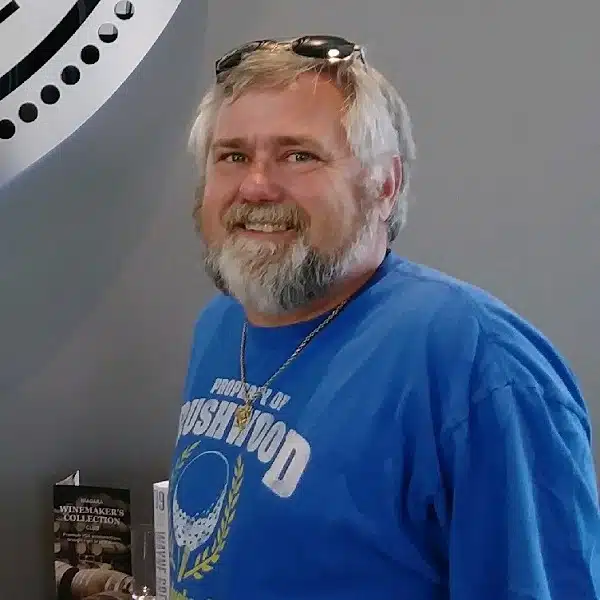 Service Manager
Joe Groves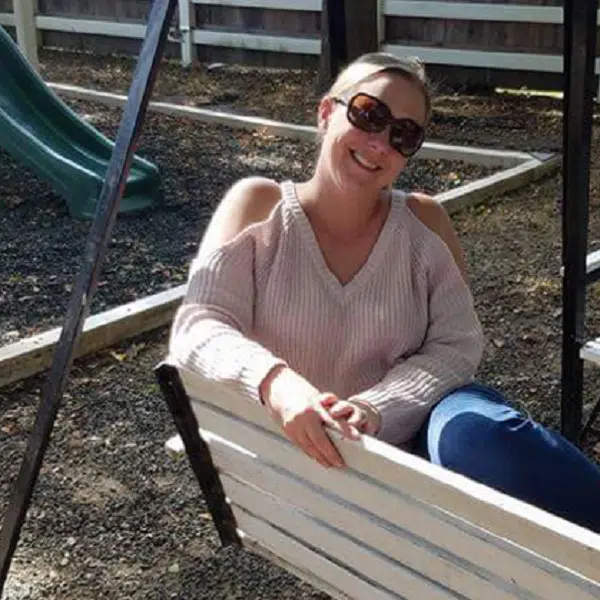 Senior VoIP Architect
Linda Scollon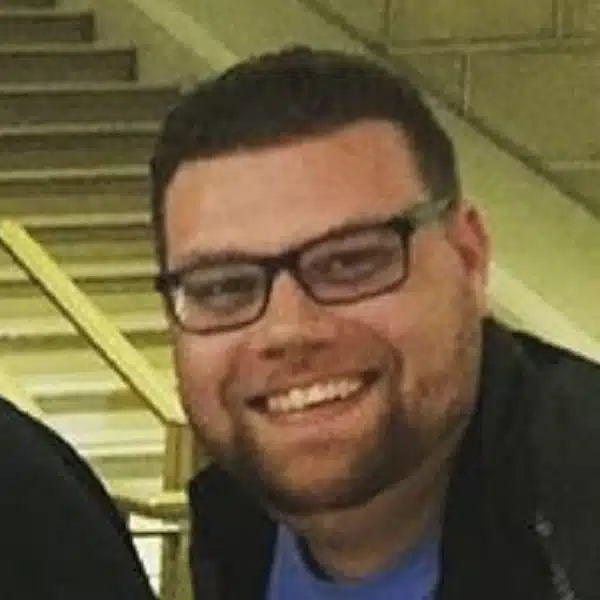 Senior VoIP Technician
Nick Nelson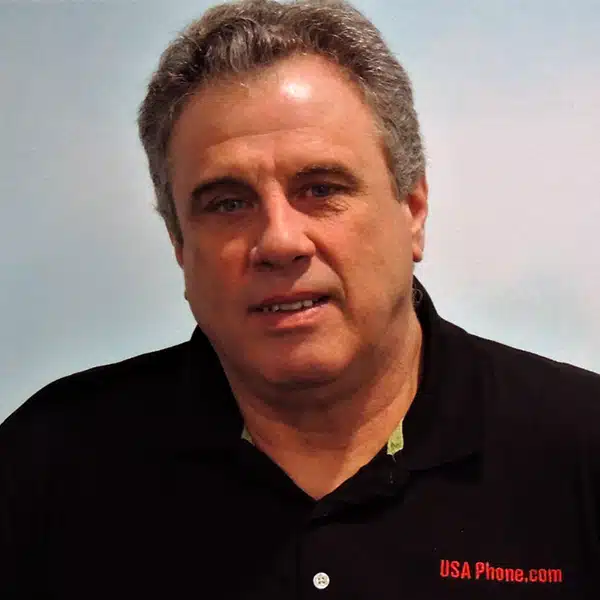 Certified PBX Technician
Michael Brook
Customer Support
Joanne Pierce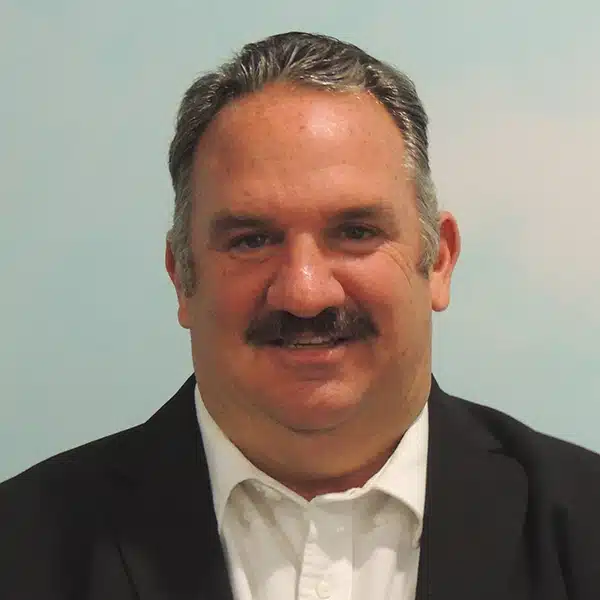 Hosted VoIP Solutions
Jim Smith