USA Phone Leadership & Staff
We Take Pride In Providing World Class Service To Our Clients
Our team of professionally trained staff are here to provide quality customer service & support 24 hours a day, 7 days a week so that you can concentrate on what matters most… your business.
President
Gregory Gutos
Executive Advisor Operations
Steve Silverman
VP of Operations
Andrew Kazelis
VP Technical Dept.
Gordon Beck
USA Phone Sales Team
VP Sales & Marketing
Dan Dailey
VP Quality Assurance
Carmen DeFelice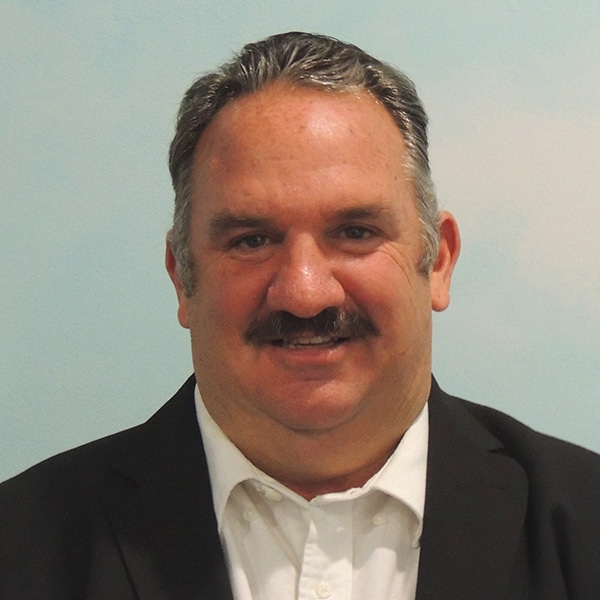 Operations
Jim Smith
Business Development
Thurman Gates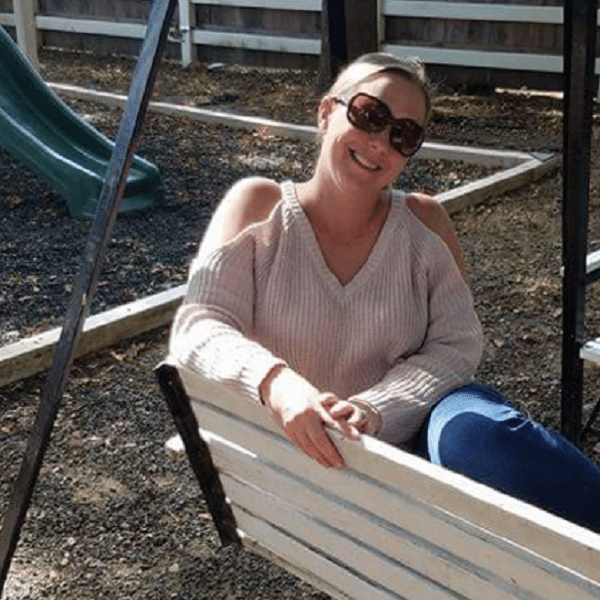 Pro Planning & Trainer
Linda Scollon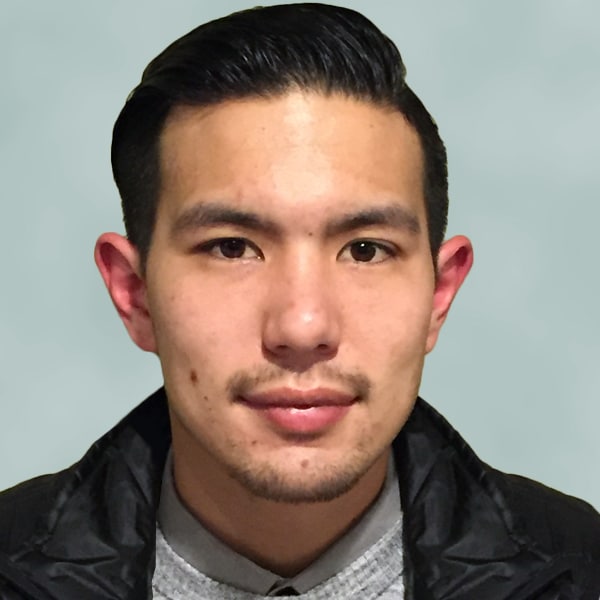 Business Development
Henry Chou
Hosted Solutions Consultant
Mike Cerelli
USA Phone Service Team
Service Manager
Joe Groves
Certified VoIP Technician
Greg Peterson
Certified PBX Technician
Michael Brook
Customer Support
Joanne Pierce
USA Phone Operations Team
Join thousands of satisfied customers who switched to VoIP Phone Systems from USA Phone.