Burlington County Eye Signs New Contract With USA Phone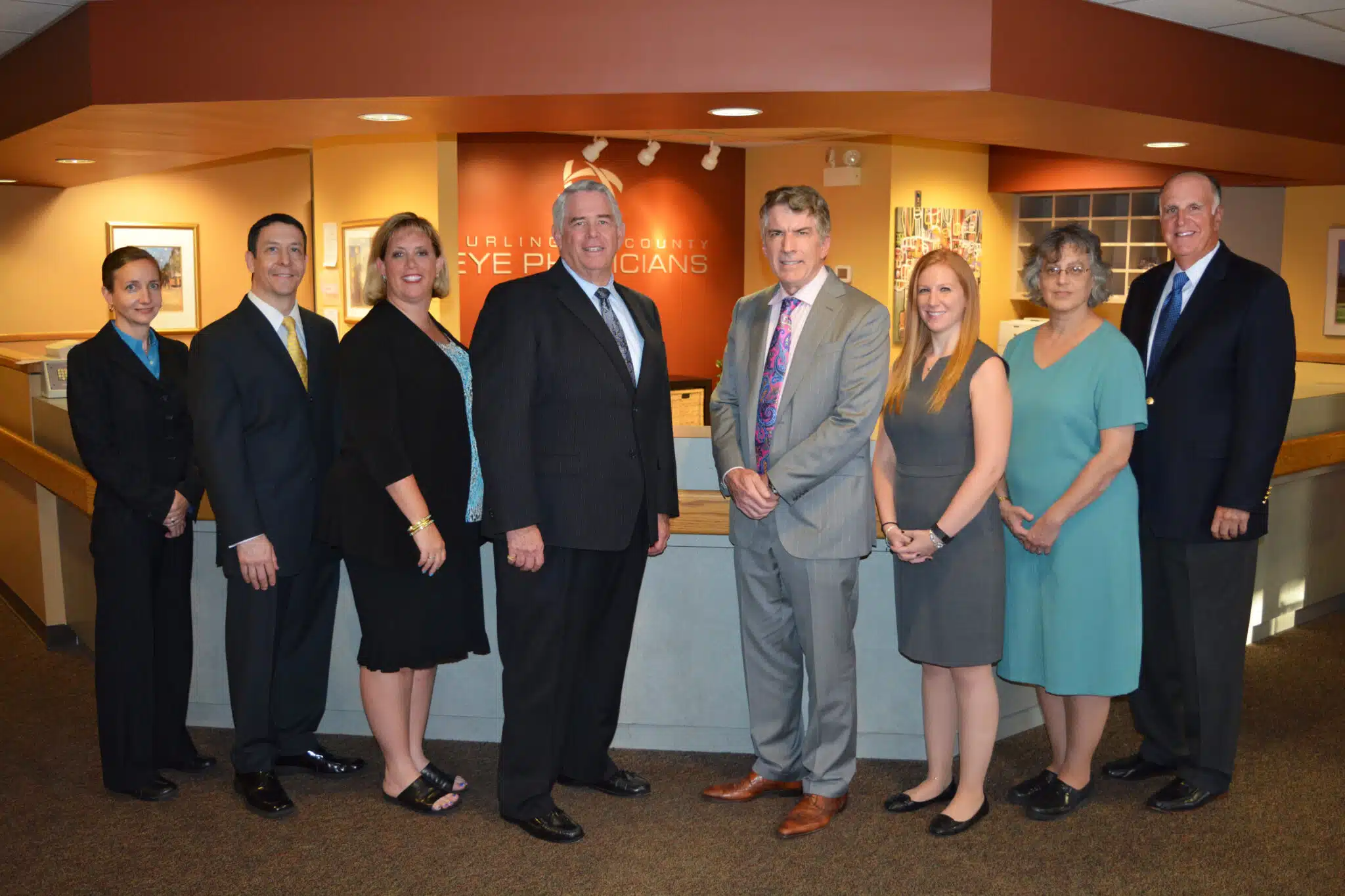 Burlington County Eye Physicians Selects USA Phone for Improved Business Phone Solutions
Knowing their Phone Systems were reaching their end of life along with the desire to network their phone service more efficiently throughout their locations, Jennifer Rispo Maguire / Administrator reached out to the experts at USA Phone. A comprehensive and cost savings service solution was prepared that offered USA Phone's VoIP Service Platform including IP Phones and Equipment while eliminating costly Dial Tone Charges. Burlington County Eye Physicians now offers a vastly improved calling experience for both their clients and staff.
THE HIGHEST STANDARD IN EYE CARE
Your eyesight is a cornerstone for how you experience the world. At Burlington County Eye Physicians, we have been helping people improve the quality of their lives with our vision correction procedures. We offer a variety of Vision Correction procedures and one may be right for you.
Cataract Surgery * Contact Lenses * Cosmetic Oculofacial Surgery * Glaucoma
Retina * Routine Eye Exams * Vision Corrections
Five Convenient Locations in NJ and PA!
NJ Locations: Cherry Hill * Millville * Moorestown * Willingboro
Langhorne, PA
Featured VoIP Product/ Ring Groups
This is a Standard Feature that is included with our Monthly Service Fee that offers a wide variety of options with regards to how incoming calls can be managed & routed to multiple desktop phones ensuring that all calls will be answered in a timely manner. .
Founded in 1981, USA Phone has been helping businesses across the country save money while enhancing their communications utilizing the most current technologies.