Welcome To Bricco Coal Fired Pizza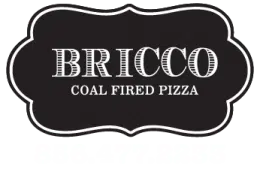 Owner and founder, Vincenzo Barone created Bricco Coal Fired Pizza because he wanted to change people's perception of pizza. "Pizza is a lost art not just cheese and sauce. There is passion and a skillful process that goes into a Bricco Pizza. We use only the freshest, highest quality ingredients and there is an enormous amount of effort that goes into each pizza that is made".
The freshness of our ingredients and attention to detail, mark our commitment to Old World New York Style pizza. Our dough is aged, brought to the proper temperature and hand tossed to create the perfect bake. When the ingredients and the art of baking in our 1,000 degree coal fired oven are joined together, we create the most delicious flavors on a thin crust and char them to perfection for your enjoyment.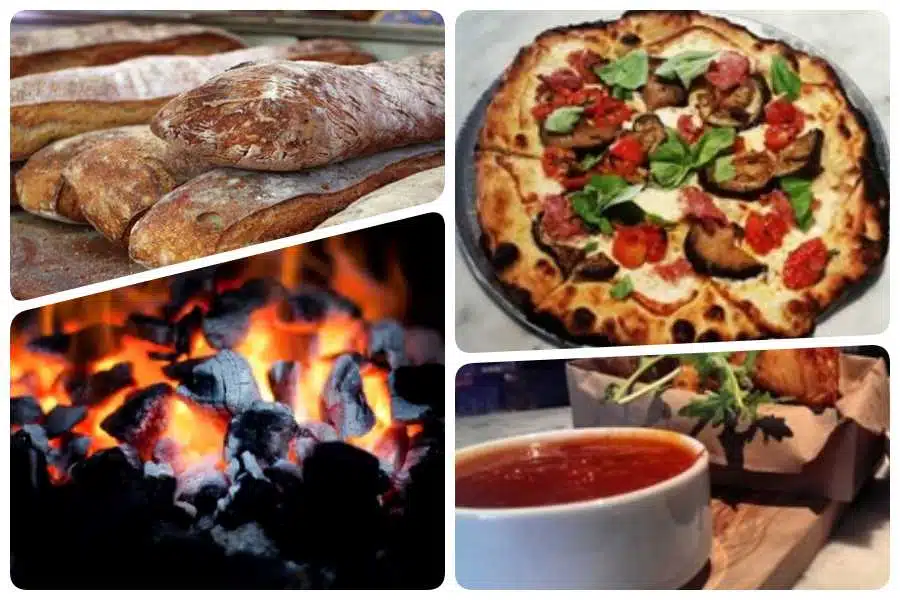 Why Coal Fired Pizza?
When Italian immigrants came to the United States, they were unable to recreate their classic wood fired pizza because wood was far too expensive. The only way to get the intense heat source that they needed to create the perfect crust was to use coal, changing how we'd think about pizza forever. We use domestically produced Anthracite Coal which burns cleaner than wood, electricity and oil. It is virtually free of smoke and particulate emissions. Today Anthracite Coal is extracted almost exclusively from once abandoned mines and a portion of the price goes to a federal fund used to reclaim the areas by planting grass and trees attracting wildlife back to the area.
For additional information
Call 856-477-8833 or visit briccocoalfiredpizza.com
128 Haddon Ave
Westmont NJ 08108
Bricco Coal Fired Pizza was experiencing ongoing in and outbound calling problems due to malfunctioning Dial Tone Service. In addition, they were not getting the support they needed from their Service Provider. Vincenzo Barone was referred to the experts at USA Phone by a local business associate. To expedite the process a conference call was scheduled to discuss all available Service Options. He decided to proceed as soon as possible with the installation of USA Phone's Unlimited Plan with features that include Unlimited Usage, Mobile App Service, 5 Nodes of Active Failover Redundancy, 24x7x365 Remote Management and Monitoring, Yealink IP Phones, Router Firewall, POE Switch. We are very grateful to have been able to resolve their Service Issues in a timely manner with no service downtime and are looking forward to serving them for many years to come.
"I had been dealing with USA Phone for over 20 years and made a big mistake by using another Service Provider for my latest project. While I was transitioning to the new system my old system was failing on my busiest nights, but USA Phone still helped me out and fixed the problem and I wasn't even signed up with their service. To me that's service that went above and beyond what you normally expect. For our high volume establishment the new Phone System and Headsets provided by USA Phone are a game changer."
Vincenzo Barone / Owner
FEATURED VOIP SERVICE /24x7x365 REMOTE MANAGEMENT
This essential Feature allows USA Phone to Remotely Manage and Monitor our VoIP Service Clients with around the clock Local Based Customer Support.
Founded in 1981, USA Phone has been helping businesses across the country save money while enhancing their communications utilizing the most current technologies.