A Loyal Client Since 2010 Renews Service Agreement & Converts to VoIP Service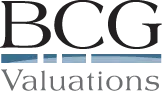 BCG Valuations initially purchased a Panasonic Phone System in 2010 from USA Phone. The Covid related shutdown of businesses in March 2020 had an impact on the way they were able to manage their business communications. Like so many companies, they did not have an effective way to work seamlessly as if they were in the office. Molly Mann / Administrator reached out to the experts at USA Phone to discuss their options with regards to upgrading the Phone System and Service. A cost effective plan VoIP Service Solution was proposed that included IP Phones that can be used in and out of the office. Along with a Mobile App that allows the user to work from anywhere while delivering the Business Caller ID Number. We are very grateful for their loyalty and the ability to serve BCG Valuations now and in the future.
"Our experience with USA Phone was terrific and seamless from start to finish – Because of Covid and the need to work often from our home offices the upgrade could not have come at a better time – We never miss a call."
Molly Mann / Administrator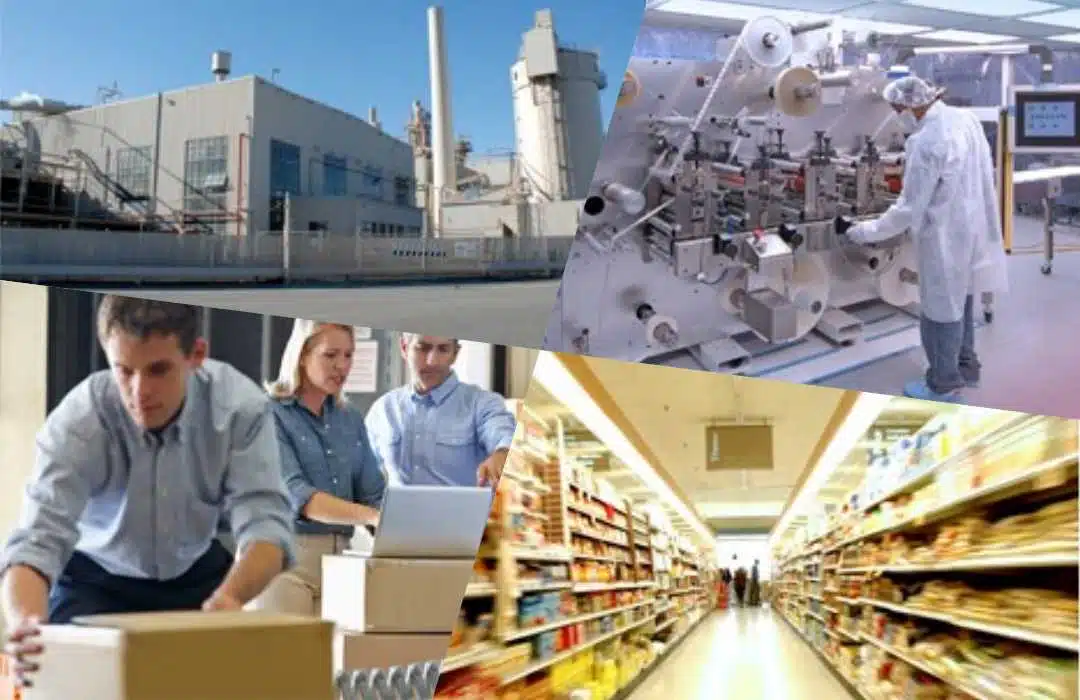 Helping Closely Owned Businesses
Stay Closely Owned
How Can We Help
We specialize in valuing business interests for many purposes, including estate, gift, income taxation, purchase and sale of minority and controlling interests, preferred recapitalizations, litigation involving business and securities valuation issues, general corporate and shareholder planning.
Industries We Work With
From our very first engagement valuing a Florida landfill company to our most recent assignment involving a prescription drug development start up and every industry in between, we always grasp the fundamentals of the industries in which our client's function.
We Get Results
Because we listen to you, believe in excellence and prepare the finest reports in the industry.
For additional information
Call us at 609-737-9600 or Visit https://bcgvaluations.com
FEATURED VOIP SERVICE / MOBILE APP
Our Cell Phone Mobile App enables your Smartphone to become a Full Featured Mobile Extension of your Desktop IP Phone. Never give up your Cell Phone Number again. This feature delivers your Business Number on all Outbound Calls.
Founded in 1981, USA Phone has been helping businesses across the country save money while enhancing their communications utilizing the most current technologies.