Absecon Veterinary Hospital Chooses USA Phone To Help With Their Dramatic Expansion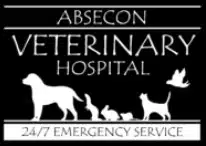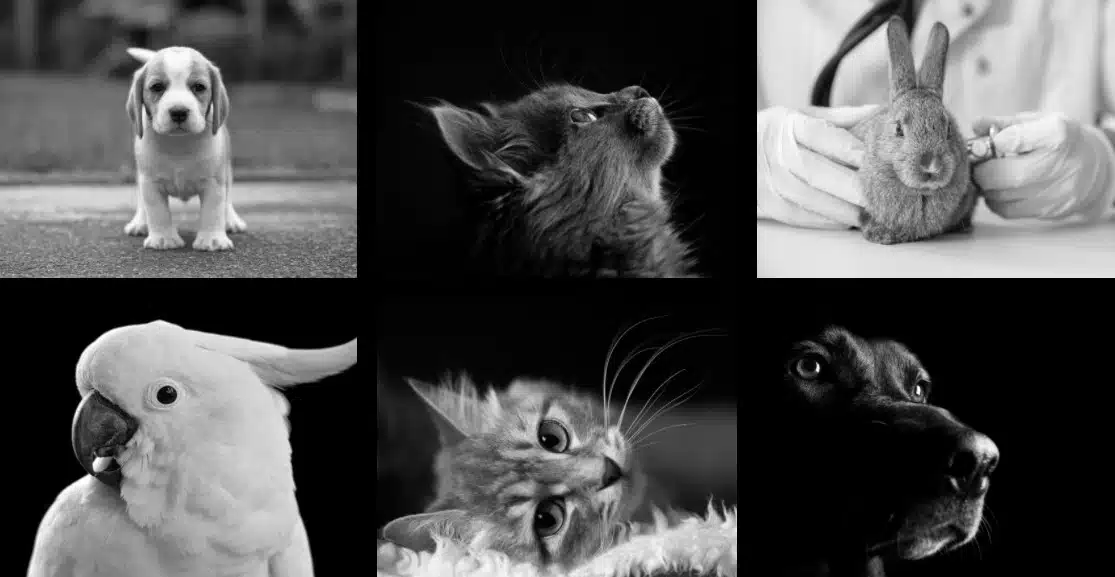 When Chris Torres / Partner purchased Absecon Veterinary Hospital in 2020 he reached out to USA Phone again as they already deliver VoIP Service to affiliate locations Mount Laurel Animal Hospital and Pennsauken Veterinary Associates. After an in depth discussion a Cost Effective and All Inclusive Unlimited Service Plan was introduced that addressed that would handle their service requirements. Due do the effects of Covid and the demand for curbside pickup and delivery plus 24/7 Emergency Veterinary Care, they experienced tremendous growth which demanded a VoIP Service Provider that could support them on this journey. We are very grateful to be a part this success story and wish them well in their future endeavors.
"USA Phone has been vital to the operations of our practice since January 2020. They were right by our side as we experienced tremendous growth in such a short period of time. We value their commitment to the practice and our clients."
Amy Gardiner / Hospital Administrator
For over 40 years Absecon Veterinary Hospital's team of veterinarians has offered cutting edge treatments utilizing the latest technology to help your pet live their best life. Most importantly our experienced veterinarians offer compassionate care and establish personal relationships with pet parents in a warm and welcoming environment.
We stay on top of the latest advances in veterinarian technology and above all remembers that all animals and pets need to be treated with loving care in every wellness visit, procedure or surgery.
24/7 Emergency Veterinary Care Is Back At The Jersey Shore
As the Jersey Shore's premier veterinary emergency center our facility is staffed 24/7 by veterinarians, technicians and assistants who provide high quality emergency care day or night to handle critical or life threatening medical issues.
Well Established And Here For You
Schedule Your Pets Visit Today
For additional information
Call us at 609-646-7013 or Visit https://abseconvet.com
FEATURED VOIP SERVICE /RING GROUPS
Allows inbound calls to come into multiple Desktop Phone Extensions as part of the same call flow for maximum coverage. This can apply to Customer Service and Support as well a tool for your Sales Team.
Founded in 1981, USA Phone has been helping businesses across the country save money while enhancing their communications utilizing the most current technologies.