s2s Communications Selects USA Phone's Hosted IP Solution and Saves $10,500 Over 5 Years

s2s was a valued Service Provider to USA Phone before they became a client. Lauren Perry / Vice President of Operations advised us that s2s was ready to make a change away from their Service Provider. Prior to their Term Expiration Date there was a consultation laying out what s2s wanted as part of the Service Transfer. We were able to deliver all the designated features and so much more. They decided to move forward with a Service Upgrade that included Mobile Apps, 5 Nodes of Active Failover Redundancy, Click To Dial, SMS Service and 24x7x365 Local Customer Service & Support. Plus s2s saved $10,500 over 5 years by using our service. We are very grateful for our business relationship and are looking forward to doing business with s2s for many years to come.
"We've been so happy with our USA Phone VoIP Service that we recommend it to our clients. The team at USA Phone is responsive, helpful and always friendly. They are a valued partner that we highly recommend!"
Lauren Perry / VP Business Development & Operations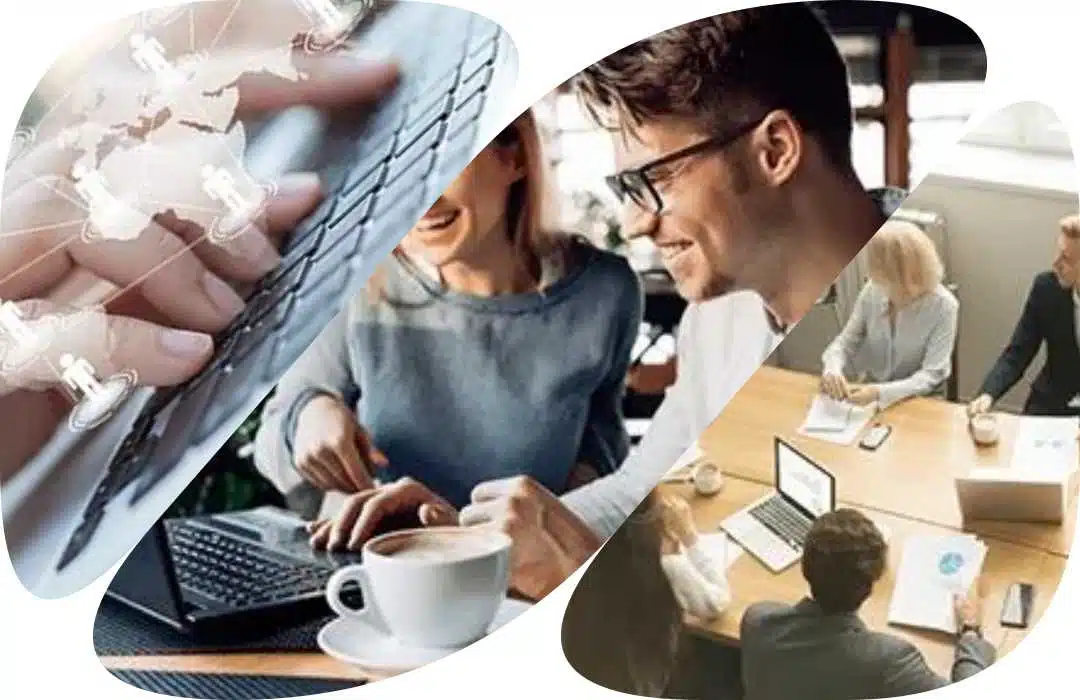 Network Management Made Easy

Your Single Point Of Contact
For Connectivity & Network Services For Business
At s2s we have a team of dedicated individuals motivated to keep your business up and running every day of the year. Our days begin and end with customer service. That's why every time you call a member of our team answers the phone. Start experiencing the difference today.
Our Approach
Get up close and personal with the s2s team. We pride ourselves on the quality of service we give, as well as the amount of happiness our customers feel. That's why we have over a 95% customer retention rate over the last 10 years. Come see the difference.
Our Skills & Expertise
We keep it simple because the only thing you care about is network uptime. While you focus on your business, leave the internet to us.
For additional information
Call us at 856-780-3710 or Visit https://s2scommunications.com
FEATURED VOIP SERVICE /CALL PATH
Each Desktop Phone comes with a Call Path for In / Outbound Calling
This cloud based feature replaces antiquated and costly Dial Tone Premise Based Hunt Lines
Founded in 1981, USA Phone has been helping businesses across the country save money while enhancing their communications utilizing the most current technologies.