Satisfied Client Renews Service Agreement Realizes Total Savings Since 2017 of $130,500

Karen Schneider / Vice President at Rasta Imposta was looking to replace their overpriced & underperforming Tier 1 Carrier, Internet & VoIP Service Provider in 2017. She was referred to the experts at USA Phone. Upon reviewing their Service Provider Bill a Cost Effective Service Solution was proposed. These changes delivered Benefits, Functionality & Services that allowed Rasta Imposta ways to operate way more efficiently. In addition, they saved $127,000 over 3 years by making the switch to USA Phone Hosted IP Solution.
Rasta Imposta recently renewed their account with USA Phone for 5 years & will realize an additional $3,500 in savings over the length of the Term Plan. Their service upgrade included Mobile App Service & 5 Active Geo Nodes of Failover Redundancy along with many other beneficial features.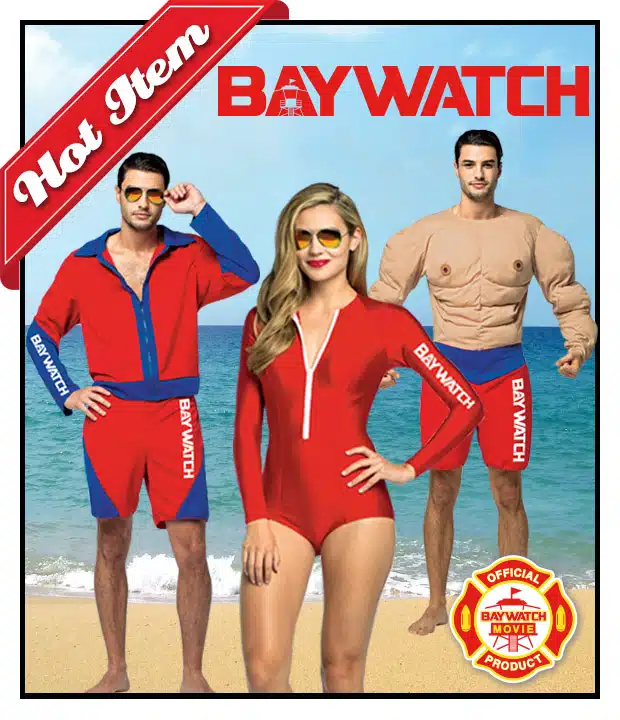 Rasta Imposta began when Robert Berman created the Original Rasta Hat in 1992 with sewn-in dreadlocks. The Original Dreadlock Hats took off instantly and became the signature line of Rasta Imposta. As hilarious new hat designs were born from Robert's imagination they made a splash on the ski slopes and in the news. It quickly became clear that the successful headwear manufacturer's arrival on the Halloween scene was a natural progression.
In 1998 Rasta Imposta introduced a collection of costumes to complement its existing line of hats and it's been full speed ahead ever since. The line now features thousands of costumes and accessories for kids and adults of all ages.
Our products are the most original in the industry. From sculptural foam Adult Humor creations to colorful cutting edge designs for Kids, Men and Women. We are the Go To company for costumes and accessories that consistently WOW our customers. Whimsical and Outrageous, Rasta Imposta's products will make you laugh and enjoy the moment and THAT'S what it's all about!
For additional information
Call 856-939-9599 or visit www.rastaimposta.com
Rasta Imposta
600 East Clements Bridge Road
Runnemede NJ 08078
FEATURED VOIP SERVICE /CALL DETAIL REPORTING
Pull Real Time Reports for All In & Outbound Calling
By Extension for any Day or Scheduling Timeline Format
Founded in 1981, USA Phone has been helping businesses across the country save money while enhancing their communications utilizing the most current technologies.