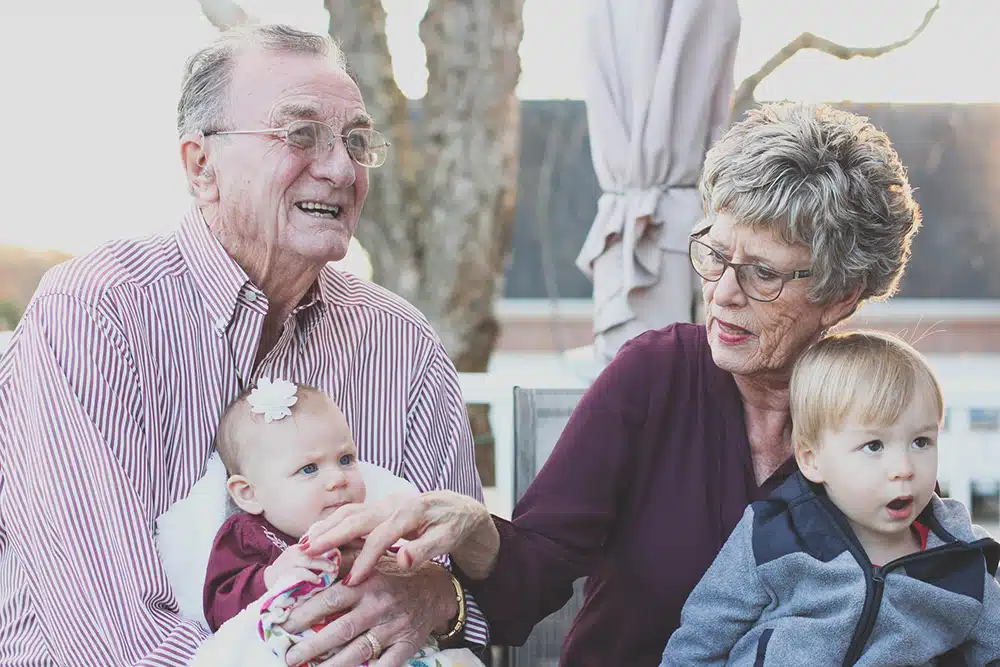 Price & Price is South Jersey's Premier Elder Law Firm dedicated to helping families dealing with all types of Dementia for over 17 years. We offer the kind of service we would expect to receive from a Top Elder Law Attorney. You'll feel like you're getting advice from a good friend who happens to have an extraordinary depth of knowledge in Elder Care Law. When you choose us, you'll notice the difference right away. Our compassionate lawyers have dedicated their lives to providing top notch legal advice and client care serving Haddonfield and all of New Jersey.
When you come to us to help with your loved one's case we will Assess your Needs, Create a Care Plan and Follow Up Care Management. Our team will guide you forward every step of the way.
We Deliver The Power Of A Plan
Professional and Prepared / Your Clear Choice
For additional information call us at 856-429-5522
Or visit www.pricelawpractice.com
35 Kings Highway East / Suite 110
Haddonfield NJ 08033
856-429-5522
Price & Price Attorneys At Law were advised that their current VoIP Provider was getting out of the business. They were referred to the experts at USAPhone.com by their Managed IT Provider. Upon reviewing their VoIP Service Provider Bill a Cost Effective Service Solution was proposed. USAPhone.com was able to reuse their existing IP Phones & Power Over Ethernet Switch. An Edgemarc was installed delivering Digital Call Quality & 24×7 Remote Management & Monitoring.
These changes provided additional Benefits, Functionality & Services that allowed Price & Price to operate more efficiently. Casey Price / Founding Partner states "We're very pleased with our decision to convert to USAPhone.com's Hosted Enterprise Phone Solution. The conversion went exactly as planned with no downtime & we have experienced tremendous customer service throughout the conversion process. It's a blessing to now have the ability to better manage our day to day operations.
Focus on the best solution for your company
Don't let price get in the way of your decision
We will match or beat any competitor's price
Founded by Gregory Gutos in 1981, USA Phone is a Communications Consulting, Installation, Sales and Service Company headquartered in Cherry Hill NJ. Our experts specialize in providing Carrier & Internet Services along with PBX & Hosted VoIP PBX Phone Solutions to businesses in the SMB & Enterprise Level Markets.