Chooses USA Phone's VoIP Service Solution
Supporting America's Workers
For more than 75 years we've had one mission Help America's workers preserve and protect the things they work hard to build
Our Story
In 1937 Edwin F Averyt and J Clifton Judy started Mutual Accident Company in Columbia, South Carolina and sold their first product accidental death coverage. Their first sales team was comprised of mostly local women. They could relate to the struggle's others were going through and talk with them about their financial protection needs.
Today we continue to add innovative enrollment technologies and options. After more than 75 years of business, we remain dedicated to our mission of finding ways to help America's workers when they face unexpected events and challenging times.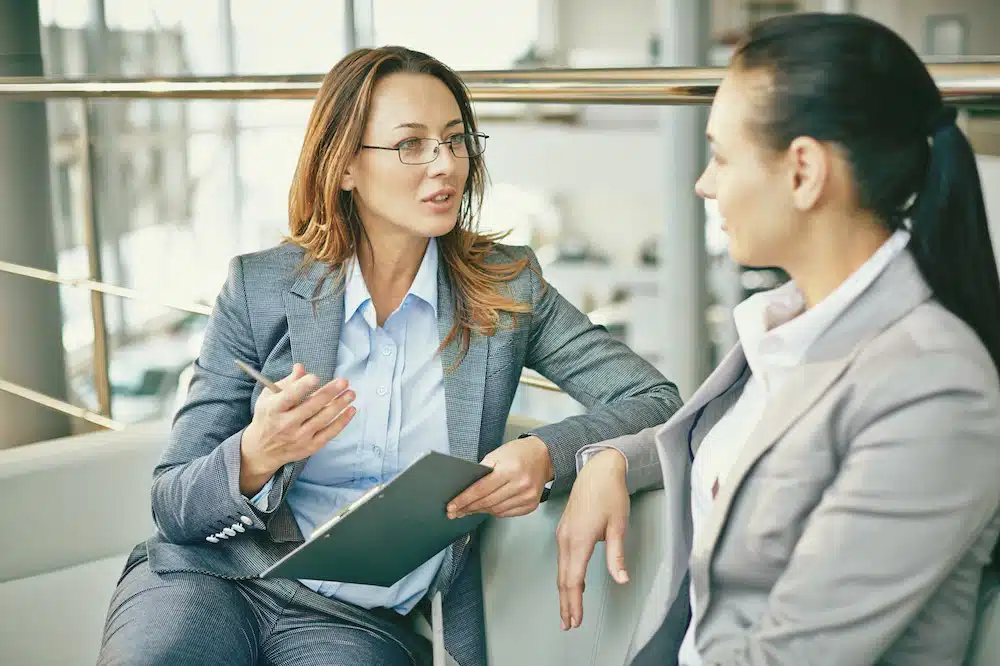 Financial Overview
We have a long tradition of consistent, profitable financial performance. When choosing an insurance company, you want a provider that is both stable and financially sound. You can count on that with Colonial Life. Now a subsidiary of Unum Group, our team of more than 10,000 sales representatives and 1,000 home office professionals serves more than 3.7 million people in over 86,500 companies and organizations.
For more information call us at 856-983-9600 or visit www.coloniallife.com
775 Route 70 East / Suite F100
Marlton NJ 08053
Mike Perri at the NJ Colonial District Sales Office in Marlton NJ knew that when he expanded his office personnel, he would need to make a change with regards to his aging Premise Based Phone System and costly Dial Tone Service. He wanted a Cost Effective Single Point of Service Contact to manage his Phone & Voice Services. He got in touch with the experts at USAPhone.com. Upon reviewing his specific requirements, a Cost Effective Service Solution was proposed which contained Benefits, Features, CAT6 Cable Runs & IP Phones providing a 24×7 Managed Functionality delivering a professional calling experience for their employees and clients. USA Phone also worked in conjunction in Colonial Life's IT Managed Service Provider delivering a smooth transition to VoIP Service from start to finish.
Featured VoIP Service / Efax to Email
This VoIP Service Feature delivers Efax to a designated Email Address
We provide this Feature is included on all Desktop Extensions with our Unlimited Plan
Founded in 1981, USA Phone has been helping businesses across the country save money while enhancing their communications utilizing the most current technologies.