Pennsauken Animal Hospital & Urgent Care Chooses USA Phone's VoIP Service Solution
For Their Location In Pennsauken New Jersey
When Chris Torres / President purchased Pennsauken Animal Hospital & Urgent Care in 2017 he reached out to USA Phone. He was referred to them by Mount Laurel Animal Hospital who have using USA Phone's VoIP Service at their Mount Laurel NJ location since 2013. After a fact finding meeting a Comprehensive Cost Effective and All Inclusive Unlimited Service Plan was introduced that addressed all their service requirements.
Chris states "Our relationship with USA Phone has been a great partnership. Every step of the way since 2017 they have been able to address our ever changing service requirements to meet the demands of our expanding business. This collaboration between companies was especially important during the initial phases of the Covid Lockdown. They were there to help us change our phone prompts to better serve our clients with regards to curbside drop off and pickup".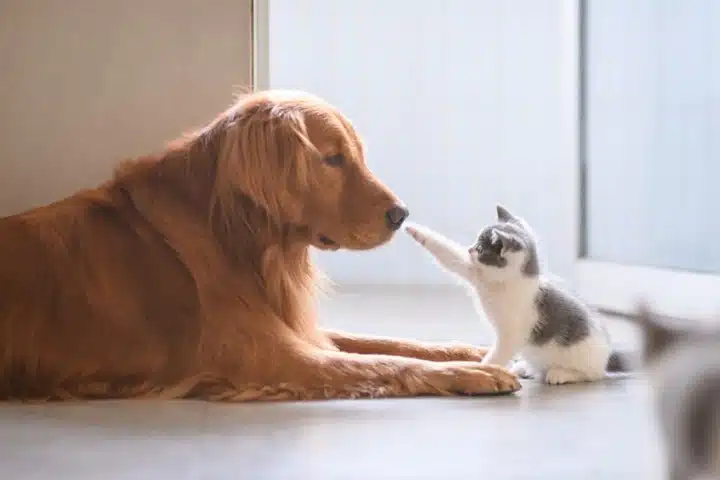 YOUR PETS OUR PRIORITY
Our practice opened over 40 years ago and has been a staple in the local community ever since. We provide wellness, injury and illness care for dogs and cats as well as surgery, dental procedures, urgent care visits and end of life services.
Wellness Care
We recommend veterinary wellness exams, preventative care and vaccines for all stages of your pet's life. Early detection is the key to the intervention of potentially serious health issues. Our wellness services include physical exams, vaccinations, bloodwork screening and preventatives for heartworm prevention, intestinal parasite screening and preventative dental care.
For additional information
Call us at 856-809-5000 or Visit https://pennsaukenvet.com
FEATURED VOIP SERVICE /UNLIMITED CUSTOMER SUPPORT
24 x 7 x 365 Local Based Customer Support is included with our Service at No Additional Cost
Founded in 1981, USA Phone has been helping businesses across the country save money while enhancing their communications utilizing the most current technologies.