Karalis Law Saves Big While Upgrading Technology & Features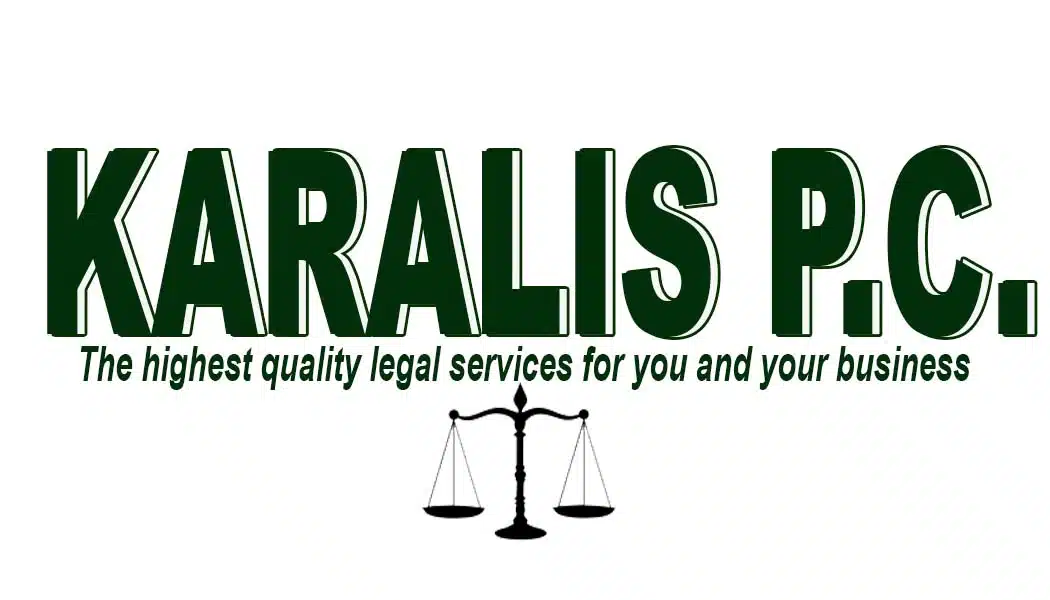 Aris Karalis knew he was paying too much for his Dial Tone Service and was not getting the services his firm needed to keep pace with current technology and his pending expansion. He was referred to the experts at USA Phone by their Managed Service Provider. Upon review, a very cost-effective and comprehensive solution was prepared that offered USA Phone's Unlimited VoIP Service Platform including IP Phones, Equipment, Site Survey, Pro Planning, Installation and Training. This conversion delivered all the of the features that Karalis PC was looking for including Mobile App Service, allowing all of the attorneys to stay connected while they are out of the office. The costly Dial Tone Bill was eliminated and Karalis PC saved $27,000 over 5 years.
We Are A Specialty Law Firm
Our goal is to provide the highest quality legal services to you and your business in a timely fashion. We welcome the opportunity to talk with you and to discuss how we may be of service.
The firm limits its practice to Bankruptcy, Business Acquisitions, Divestitures, Financing, Corporate, Corporate Reorganization, Commercial Transactions, Litigation, Insolvency, Creditors' Rights and Commercial Real Estate Law. The firm has a wide and varied practice representing Bankruptcy Trustees, Debtors-in-possession and Creditors' Committees.
The firm has a wide and varied practice representing Bankruptcy Trustees, Debtors-in-possession and Creditors' Committees.
Aris Karalis is a shareholder of the firm. He focuses his practice on business reorganizations, workouts and commercial transactions with emphasis in representing businesses and their owners in out of court reorganizations as well as bankruptcy cases. He has represented parties in restructuring, reorganizing and selling of complex businesses in an array of industries. His commercial experience includes transactions in the apparel, construction, healthcare, hospitality, legal, real estate, retail and manufacturing industries.
1900 Spruce Street // Philadelphia PA 19103 
Call us at 215-546-4500 or visit www.karalislaw.com
Featured VoIP Service
Auto Attendant/Remote Managed Service
This feature is included with our Monthly Service Fee which offers 24x7x365 US Based Service Remote Managed Service and Support. Our clients are always just an email or phone call away from getting the support they need in a timely manner.
Founded in 1981, USA Phone has been helping businesses across the country save money while enhancing their communications utilizing the most current technologies.