Working With USA Phone Since 2016 The Ciconte's Group Renews Agreements & Upgrades Services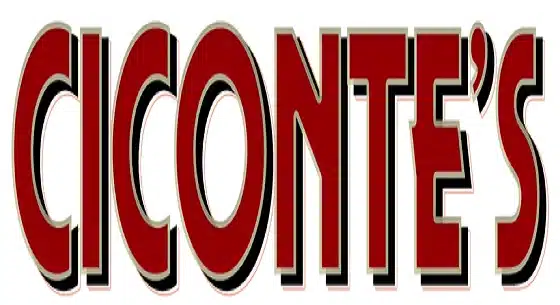 Biagio Ambrosimo / General Manager for The Ciconte's Group has been working with USA Phone since 2016 starting off with their Marlton location. He required an Integrated Caller ID Service with a Point of Sale System Feature which USA Phone was able to implement along with their VoIP Service at 5 locations. Since that time 12 of their locations have been converted to our VoIP Service. In 2019 we renewed our Service Agreements for all locations, upgrading the Service Platform including features such as a Mobile App and Failover Redundancy. We are very grateful for the ongoing opportunity to serve The Ciconte's Group as they continue to expand and wish them great success in their future endeavors.

The Ciconte's Group is the parent company of Ciconte's Pizzeria 5 locations, Cinder Bar 2 locations, and The Village Pub 2 locations along with three additional office locations. As a restaurant franchise, The Ciconte's Group recognized the importance of staying connected constantly with customers and across the business internally alike. That's why they chose USA Phone's VoIP Service Solutions to accommodate their connectivity needs while remaining cost-effective. To keep your business connected no matter the size, call USA Phone for a free quote today and learn how you can do business better.
Ciconte's has 5 convenient locations to serve you in South Jersey
Gibbstown / Glassboro / Marlton / Swedesboro / West Deptford
For additional information – Visit cicontespizzeria.com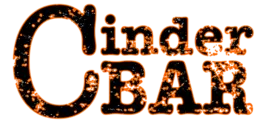 We start with simple ingredients.
Cinder Bar has 2 convenient locations to serve you in South Jersey
Clarksboro / Williamstown
For additional information – Visit cinderbar.com

The Village Pub has 2 convenient locations to serve you in South Jersey
Sewell / Swedesboro
For additional information – Visit thevillagepubnj.com
FEATURED VOIP SERVICE / 5 NODES OF ACTIVE FAILOVER REDUNDANCY
This is a Standard Feature included at no cost with our Monthly Service Fee ensuring that our VoIP Service works 100% all the time.
Founded in 1981, USA Phone has been helping businesses across the country save money while enhancing their communications utilizing the most current technologies.