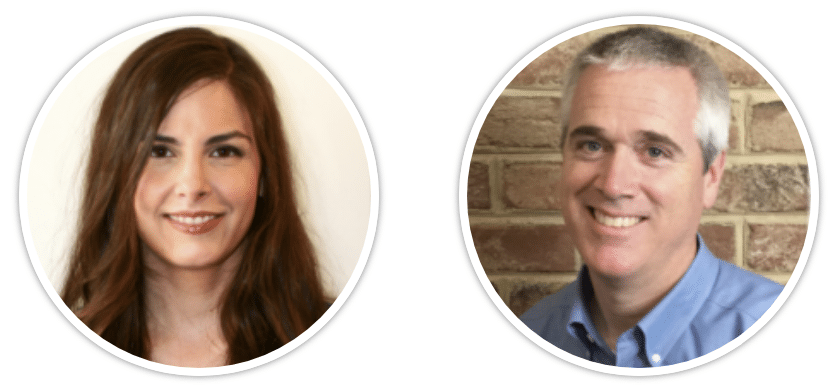 Sunwise Family Dermatology & Surgery installs USA Phone's Hosted IP Service at their new location in Middleton, DE
SunWise Family Dermatology & Surgery LLC offers comprehensive and honest dermatology services to patients of all ages. Jennifer LaRusso DO and Gerard W. Stroup PA-C strive to deliver skincare needs to the whole family regardless of the condition or severity.
Their professional team treats a range of conditions from acne to psoriasis and provides the best care possible. By combining traditional dermatology services like Cryotherapy & Excisions with innovative procedures like Photodynamic Therapy and Mohs Surgery, they provide a comprehensive range of procedures and treatments.
The team at Sunwise Family Dermatology & Surgery works hard every day to make sure that their patients receive the best possible care.
Our Family Taking Care of Your Family
Sunwise Family Dermatology & Surgery
102 Sleepy Hollow Dr.
Middleton, DE 19709
For additional information or to make an appointment,
Contact us at 302-364-2000 or visit www.sunwisederm.com
When Jennifer LaRusso was preparing to open her new office, she wanted to connect with VoIP Service Provider that would deliver the comprehensive services that her business required. She was referred to the experts at USA Phone. Upon reviewing her specific requirements a cost-effective service solution was proposed which contained service benefits, features & IP Phones providing a managed functionality that offers a pleasant calling experience to both patients & employees.
Focus on the best solution for your company
Don't let price get in the way of your decision
We will match or beat any competitor's price
Founded by Gregory Gutos in 1981, USA Phone is a Communications Consulting, Installation, Sales and Service Company headquartered in Cherry Hill NJ. Our experts specialize in providing Carrier & Internet Services along with PBX & Hosted VoIP PBX Phone Solutions to businesses in the SMB & Enterprise Level Markets.