P & N Distribution Improves Efficiency & Saves $55,000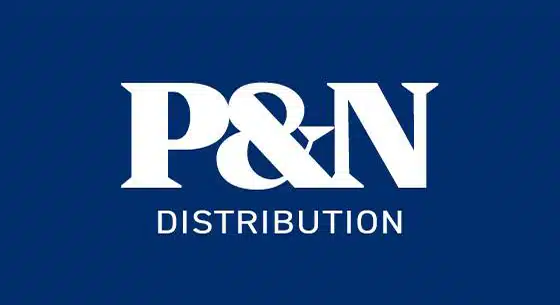 P & N Distribution, a longtime customer of USA Phone, decided it was time to replace outdated PBX phone technology. Opting for USA Phone's Trade-In/Trade-Up Program, they were not disappointed. USA Phone applied the convenience of VoIP phone technology to connect four distinct office locations which supplied the benefit of using Call Transfers to and from any office. With the new implementation of USA Phone's Mobile App, P & N Distribution now has the ability to take the office anywhere. What's more, they saved a staggering $55,000 over the length of their contract.
Are you interested in saving money while upgrading to cutting-edge technologies to improve efficiency of communication in your workplace? Call USA Phone today for a free ROI Analysis and you'll be wondering why you haven't acted on the opportunity sooner.

About P & N Distribution
P&N Distribution was founded in 1984. A group of individuals whose engineering expertise and HVAC sales and marketing experience combined to form a wholesale distributor business well armed to be a force in the industry both today and tomorrow.
We have aligned ourselves with a top-notch HVAC manufacturer – Rheem – then added the supplies and accessories that dealers need to grow their businesses. This strategy has enabled us to become a significant force in the tri-state area. Supporting this strategy is exceptional customer care and a total commitment to assist our dealers with both technical training and important business training.
With four fully stocked warehouses located in two states, we are poised to support any dealer in New Jersey, Pennsylvania, and Delaware.
Contact Us
Main Office
306 Connecticut Drive Burlington Twp., NJ 08016
609-747-1040
Three additional office locations in Lakewood, NJ, Sharon Hill, PA, & Montgomeryville, PA
Visit us online at www.pndistribution.com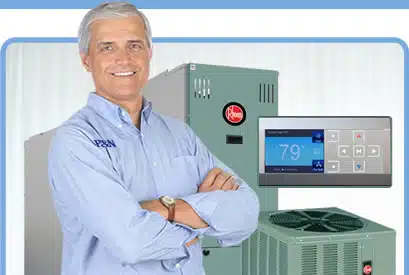 Featured VoIP Service 3 Geo Nodes of Failover Redundancy
This service comes as a standard support feature ensuring our VoIP Service works 100% all the time.
Founded in 1981, USA Phone has been helping businesses across the country save money while enhancing their communications utilizing the most current technologies.