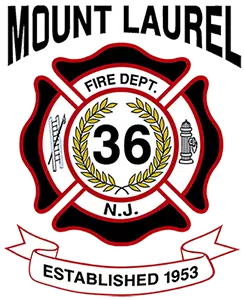 Mt. Laurel Fire Department Turns to USA Phone For Communications Upgrade
The Mt. Laurel Fire Department has been a long-time customer using USA Phone since 2003.. Business Administrator Scott Jones knew it was time to replace their aging Premise-Based Comdial Phone Systems at the Fire Department's locations and knew he could trust the experts at USA Phone to keep costs low while upgrading technology and creating efficiencies. Scott states:
"After a review of our current phone and data requirements, we discovered that we could network all of our sites with inner office communications, get new phones and not increase our current monthly cost. We are very satisfied with our decision to convert to VoIP service with USA Phone."
This is just one example of how USA Phone continues to help  first responders in our communities stay connected and manage costs. Call USA Phone today at 856-761-1000 to learn how we can help you do business better.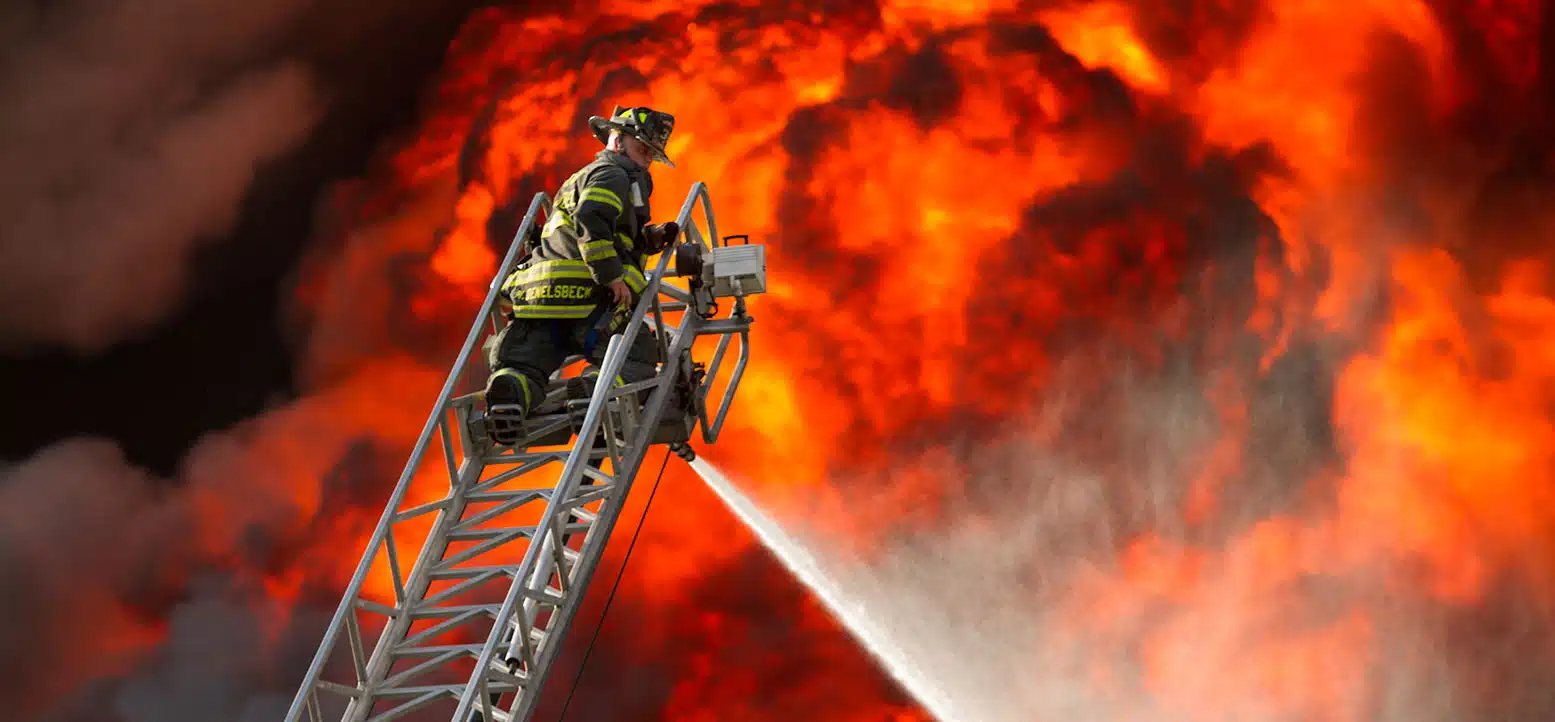 The Mount Laurel Fire Department was founded in 1953 & is dedicated to Service the People of Mount Laurel New Jersey. The overall Department consists of three stations. The Fire Administration eadquarters is located at 69 Elbo Lane. The additional locations are located at 384 Church Road & 105 Masonville Centerton Road.
Mount Laurel is a 22.5 square mile suburban community with an average night time population approaching 50,000 and a day time commercial business population taking that census to well over 100,000. The community is extremely diversified with the Fire Department having the responsibilities of providing protection for structures that range from high rise to farm properties along with several miles the New Jersey Turnpike & Interstate 295 which are some of the busiest highways in the country.
Being a volunteer firefighter can be a very rewarding experience. It offers you the chance to work with state of the art equipment and a chance to experience the camaraderie involved with a community organization. We will provide all of the training and education that you will need in order for you to perform your duties.
The Mount Laurel Fire Department is constantly recruiting volunteers to maintain the quality of the services we provide to the community. Additional information can be received by calling 856-234-6053, or by e-mailing [email protected].
Featured VoIP Service / Ring Groups
This is a Standard Feature that is included with our Monthly Service Fee that offers a wide variety of options with regards to how incoming calls can be managed & routed to multiple desktop phones ensuring that all calls will be answered in a timely manner.
Founded in 1981, USA Phone has been helping businesses across the country save money while enhancing their communications utilizing the most current technologies.