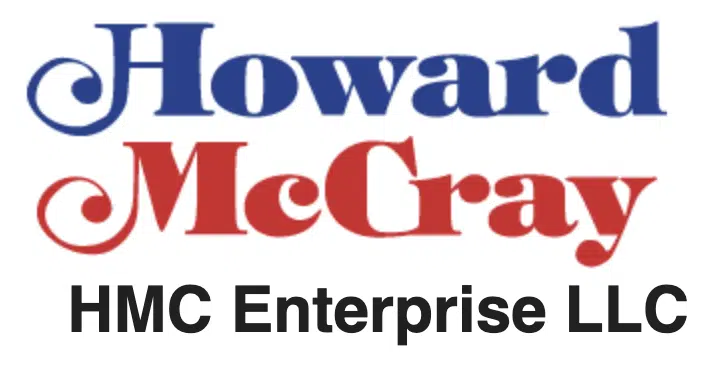 Howard
McCray HMC Enterprises LLC
Chooses USA Phone's VoIP Service Solution
Howard McCray is a manufacturer of commercial refrigeration products specializing in product display. With over 131 years of experience, a mature infrastructure and well-trained staff, Howard McCray can assist you in solving all your display requirements.
We trace our roots back to 1887, when McCray was founded in Kendallville, Indiana by Elmer McCray. Realizing the need to cut down on the tremendous losses from food spoilage and the need to protect the public, McCray and his father built a cold storage room, and in 1882 received a patent for their invention. McCray specialized in Wooden Ice Display Cases. Howard was founded in 1949 by Albert Fogel who acquired McCray in 1975 and merged both companies into its present facility in Philadelphia.

In December of 2003 the current management team acquired the company. Howard McCray has built its reputation on manufacturing a quality product while maintaining a personal relationship with its customers, regardless of their size. The Management Team will continue to build on the legacy built by Albert Fogel and Howard McCray.
For information about our services call us at 215-464-6800 or visit www.howardmccray.com
831 East Cayuga Street
Philadelphia PA 19124
Howard McCray has been a satisfied client of USA Phone since 2009 when they purchased a Premise-Based Phone System. Knowing their Phone System was reaching its end of life along with the desire to network their phone service more efficiently throughout their large facility, Bill Warren reached out again to the experts at USA Phone. A comprehensive, cost-saving service solution was prepared that offered USA Phone's Unlimited VoIP Features and Service Platform including IP Phones, Equipment and CAT6 Cable Runs throughout the building. Howard McCray now offers a vastly improved calling experience for both their clients and staff.
Featured VoIP Service / White Glove Phone Warranty
This is a Standard Feature that is included with our Unlimited Plan. We offer a Full Phone Replacement Warranty for the Life of the Term Plan.
Founded in 1981, USA Phone has been helping businesses across the country save money while enhancing their communications utilizing the most current technologies.