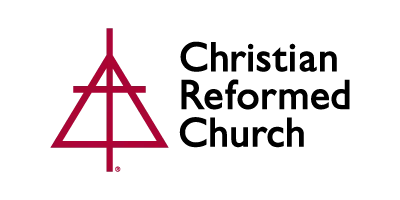 As the Christian Reformed Church in North America, we are called to express the good news of God's kingdom that transforms lives and communities. We seek to carry out this calling individually and as congregations. We join with each other through regional assemblies and denominational ministries, in the firm belief that together we can do more. The Christian Reformed Church includes just over one thousand congregations across the United States and Canada. Almost 300,000 people belong to the CRCNA not a large number when you consider the population of our two countries. But by God's grace we can accomplish a lot when we work together.
The Christian Reformed Church is active in renewing God's World.
There's a place for You here!
Sue Baker / Administrator was looking for a way to replace their aging Premise Based Phone System that was no longer providing reliable service to her Non-Profit Organization. She was referred to the experts at USAPhone.com. Upon reviewing the Carrier, Internet & VoIP Services a Cost Effective Service Solution was offered. This included the elimination of all Carrier Services, Phone System and Billing along with the Installation of VoIP Service that resolved all of her previous Premise Based Phone Service Issues. Sue states, "The installation VoIP Service delivered Benefits, Functionality & Services that allows us to operate way more efficiently. We have experienced tremendous customer service throughout the conversion process. It's great to now have the ability to better manage all of our day to day operations, while offering a better calling experience to our staff and all of our clients".
For more information call us at 215- 329-3220 or visit www.crcna.org
4455 North 6th Street
1st Floor
Philadelphia Pa 19140
Focus on the best solution for your company
Don't let price get in the way of your decision
We will match or beat any competitor's price
Founded by Gregory Gutos in 1981, USA Phone is a Communications Consulting, Installation, Sales and Service Company headquartered in Cherry Hill NJ. Our experts specialize in providing Carrier & Internet Services along with PBX & Hosted VoIP PBX Phone Solutions to businesses in the SMB & Enterprise Level Markets.