The Farm & Fisherman Tavern Chooses USA Phone's VoIP Service Solution For Their Locations In Cherry Hill NJ & Horsham PA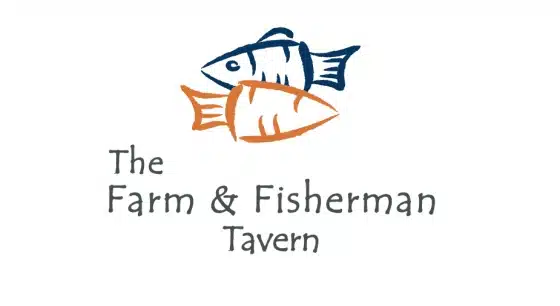 The Management Team at The Farm & Fisherman Tavern had to make a change with regards to their outdated Phone Systems. They were referred to the experts at USA Phone by a local restaurant owner who has successfully used their services for many years. After a fact finding meeting a Cost Effective All Inclusive Unlimited Service Plan was introduced which allowed for the Elimination of All Carrier Billing and Services while replacing the aging Phone Systems. In addition to providing Local Based 24x7x365 Customer Service & Support. We are very grateful to be able to serve Local Restaurants in these difficult times and we wish them great success in all their future endeavors.

About The Farm and Fisherman Tavern + Market
The Farm and Fisherman Tavern + Market is the second iteration of Chef / Owner Josh & Colleen Lawler's established BYOB in Philadelphia. In partnership with Chef Todd Fuller, they aspire to pair preparations of regional produce and proteins with carefully selected wine, spirits and local drafts in a comfortable, family friendly, tavern environment. Additionally, the attached market will focus on house made or locally sourced products including meat, cheese, baked goods, condiments, coffee, wine and beer.
For additional information – Visit www.fandftavern.com
1442 Route 70 East / Cherry Hill NJ 08034
575 Horsham Road / Horsham PA 19044
FEATURED VOIP SERVICE /REMOTE MANAGEMENT & MONITORING
In addition to our extensive menu of VoIP Services we also offer 24x7x365 Remote Management & Monitoring. This allows us to remotely make changes without a Site Visit or Trip Charge
Founded in 1981, USA Phone has been helping businesses across the country save money while enhancing their communications utilizing the most current technologies.