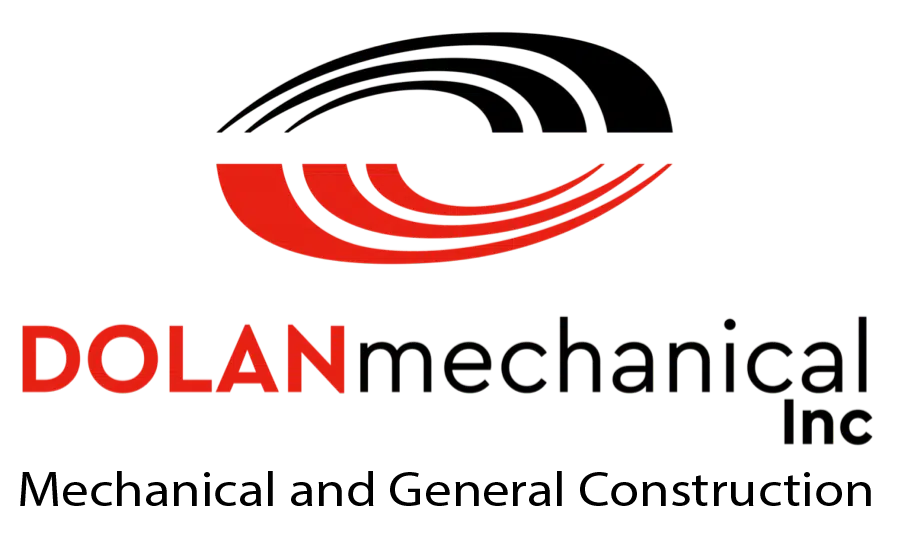 Chooses USA Phone's VoIP Solution
For their Location in Sicklerville New Jersey
For over 40 years the Dolan Mechanical Inc has successfully completed numerous construction contracts for various government agencies. Including but not limited to the Department of General Services, General Services Administration, Department of the Navy, Corps of Engineers, Department of the Air Force, Federal Bureau of Investigation, Internal Revenue Service and the United States Postal Service along with the State of New Jersey and numerous local and county governments and school boards. We have also qualified for and successfully completed mechanical work for the United States Department of State in embassies in Africa and Central Asia.
Over the years we have incorporated a team of highly advanced individuals and subcontractors specializing in all areas of construction. Dolan Mechanical Inc and our subcontractors review complete sets of contract documents allowing us to communicate any error, inconsistency or omission that may be in these documents. There by eliminating any miscommunication between the Owner, Architect and Contractor. Our size enables us to successfully compete for mechanical and general construction work in major projects. Some typical projects include schools, nursing homes, hospitals and forensic centers.
To Find Out What Makes Us Different?
Call us at 856-629-9331or visit www.dolanmechanical.com
638 Johnson Road
Sicklerville NJ 08081
Shannon Jewell / Manager knew it was time to replace their Premise Based Phone System which was impairing their ability to conduct normal business operations. She was referred to the telecom experts at USA Phone. Upon reviewing their specific requirements a Cost Effective Service Solution was proposed which included Benefits, Features & Hosted IP Phones. The conversion to VoIP Service provided a 24×7 Managed Functionality while delivering a pleasant calling experience for their employees and clients. In addition all new CAT6 Cable Runs were installed for each IP Phone as part of the VoIP Service installation. This action ensures that Dolan Mechanical Inc will receive crystal clear digital call quality along with the highest network efficiency.
Featured VoIP Service / Web Portal
Web based user interface that allows users to configure their Hosted IP Phone System to create Call Groups, View Call Detail Records, Billing Information and so much more.
Focus on the best solution for your company
Don't let price get in the way of your decision
We will match or beat any competitor's price
Founded by Gregory Gutos in 1981, USA Phone is a Communications Consulting, Installation, Sales and Service Company headquartered in Cherry Hill NJ. Our experts specialize in providing Carrier & Internet Services along with PBX & Hosted VoIP PBX Phone Solutions to businesses in the SMB & Enterprise Level Markets.