Revamps Telecom Services with Custom Solution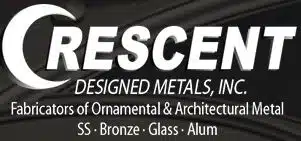 Crescent Metal Revamps Their Telecom Services with USA Phone
Crescent Design Metals knew that it was time to seek a telecommunications company that would tailor a plan to meet their specific needs. With USA Phone's Unlimited Service Plan and White Glove Phone Exchange, they know their telecommunication services are in good hands. This company delivers seamless custom metalwork to buildings of all shapes and sizes, so it is only just that their phone system is custom fit to meet their needs.
The beauty of USA Phone's VoIP Phone Service is the flexibility to deliver plans that fit your business needs no matter the size. Upgrade with USA Phone today to obtain new technology while consolidating and reducing costs.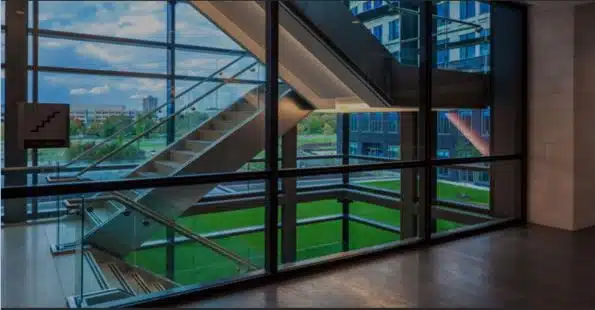 ABOUT US
Crescent Designed Metals was founded by Woody Schellinger and Albert & Joseph Milani in 1990 in Philadelphia PA. Today a second generation of the Milani family owns and operates Crescent. Over the last 25 years we have acquired tremendous experience and expertise in fabrication, engineering, design & project management. This experience and expertise provide an essential foundation upon which we build custom bronze, stainless steel, aluminum & glass fabrications of exceptional quality.
Our work includes custom canopies, doors, windows, entrances, railings, panels, cladding, column covers, millwork accents, lobby accents & miscellaneous custom fabrications and can be seen in State & Federal Buildings, Museums, Office Buildings, Universities & Schools, Hotels, Banks, Public Transportation, Casinos, Restaurants, & Retail Stores. We are nationally recognized for our work.
Check out our monumental steel welded plate diamond shaped stairs for the National Gallery of Art, winner of the 2017 WBC Craftsmanship Award.
Custom Metalwork – Precision Fabrication – Expert Design – Always Responsive
Contact Us
5013 Grays Avenue
Philadelphia PA 19143
p. 215-724-8640
Mobile App Service
This is a Standard Feature that is included with our Monthly Service Fee. This gives our clients the ability to stay in touch while they are away from their desk or working remotely when out of the office.
Founded in 1981, USA Phone has been helping businesses across the country save money while enhancing their communications utilizing the most current technologies.