Looking To Replace Premise Phone System Caring Chiropractic Selects USA Phone & Adds SMS Text Messaging
Dr Frank Ciala was looking to replace his aging Premise Based Phone System along with getting features that would better serve his growing business. He discussed his options with one of his patients who works at USA Phone. After a brief consultation, a variety of options were presented that included all new Yealink T54W Phones with Bluetooth Access, Mobile App Service, 5 Nodes of Active Failover Redundancy and SMS Text Viewer Message Service. In addition, USA Phone arranged to replace Comcast Internet Service with FIOS delivering more robust Bandwidth while saving $28 Per Month. We are very grateful to have Caring Chiropractic as a new client and are looking forward to serving them for many years to come.
"When we switched to USA Phone at the end of June your team was very professional with the installation. We are now updated with new headsets for easy access to move around our office along with a new Mobile App to use while not in office – Thank You."
Kathy James / Office Manager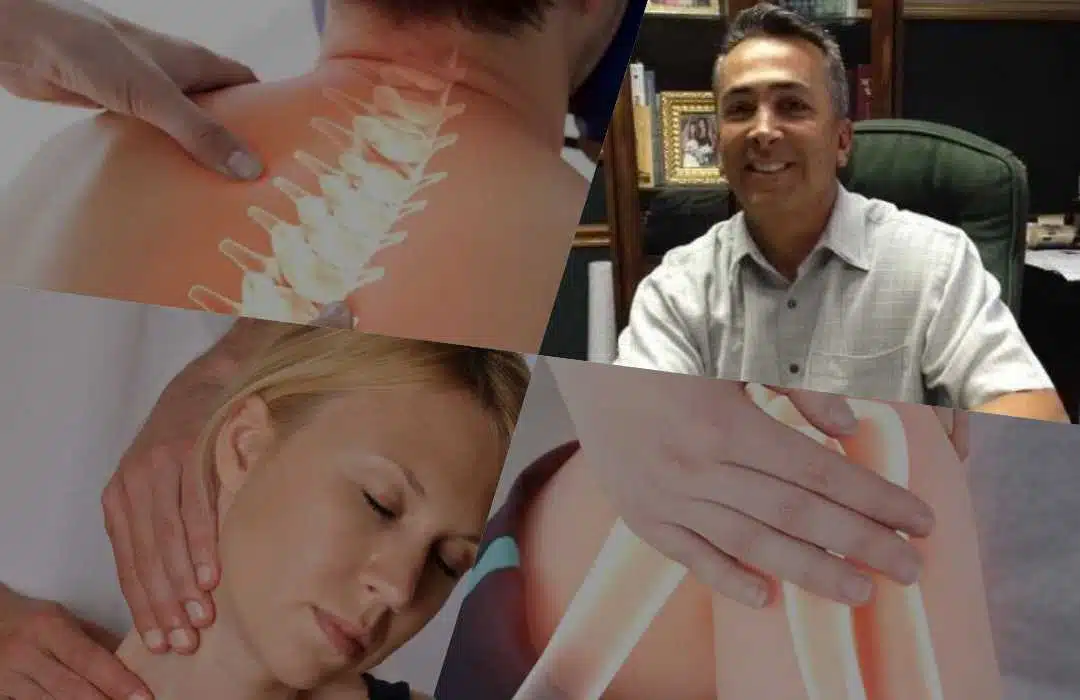 Your Spine Health Specialists
A Pain Free Life Is Just Around The Corner
Dr Frank Ciala has been practicing Chiropractic Medicine in Southern New Jersey for over twenty five years. He obtained his undergraduate degree at Rutgers University and is a Magna Cum Laude graduate of Sherman College of Chiropractic in Spartanburg South Carolina.
At Caring Chiropractic our emphasis is on patient comfort as well as keeping up to date with the latest advancements in the chiropractic field that enable us to provide the best quality of care. We pride ourselves on staying ahead of the game while providing our patients with a safe and comfortable environment.
For additional information
Call us at 856-424-2251 or Visit www.caringchironj.com
FEATURED VOIP SERVICE /SMS TEXT MESSAGING
SMS or Short Messaging Service is now available as part of our extensive List of Features.
Founded in 1981, USA Phone has been helping businesses across the country save money while enhancing their communications utilizing the most current technologies.