Selecting USA Phone's VOIP Service Solution For Their Camden NJ & West Columbia SC Locations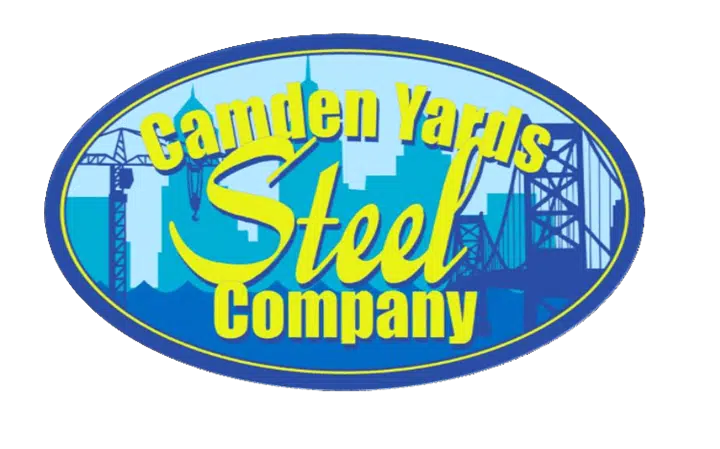 Michael Amato Jr at Camden Yards Steel knew it was time to replace their costly Carrier Services and outdated Phone System. He was referred to the experts at USA Phone by a Managed Service Provider. After a detailed examination and review of their Carrier Service and Internet Bills a comprehensive Cost Effective Service Plan was delivered that saved them $13,500 over 5 years.
They will now receive easy to understand Unified Billed along with 24x7x365 Local Based Customer Support. We are very grateful for this opportunity to serve and look forward to working with Camden Yards Steel for many years to come.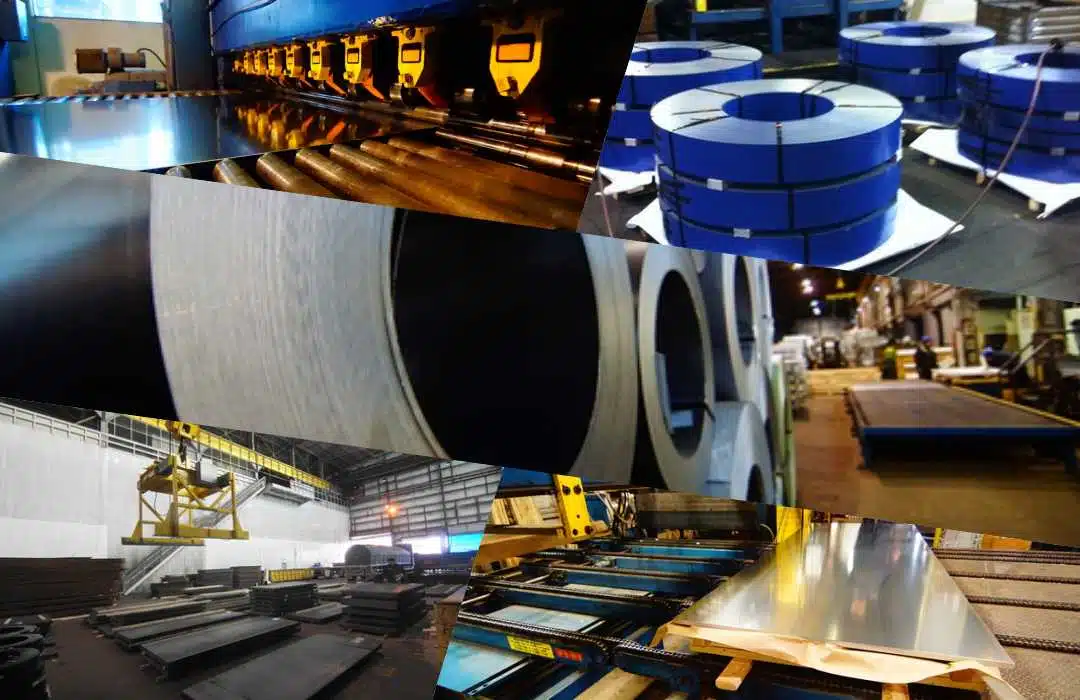 TRANSFORMING THE FLAT ROLLED STEEL BUSINESS
Camden Yards Steel is an American & Family Company. Customer service is the foundation of our business. Our founders have over seventy years of combined experience in the steel industry. In addition to our company history and experience our Camden New Jersey site is part of the South Jersey Port Corporation. The building we currently occupy in the port is the site of the former New York Ship Building company where countless vessels were constructed that served and defended our nation valiantly during times of global conflict, including the famed aircraft carrier USS Kitty Hawk.
WE KNOW STEEL
Camden Yards Steel specializes in the processing and distribution of full truckload quantities of flat rolled steel. Our two locations in Camden New Jersey and West Columbia South Carolina service and supply the flat rolled steel needs of our satisfied customers across the entire eastern United States.
QUALITY ASSURANCE POLICY
"To consistently provide customer value and satisfaction in our products and services through continuous improvement."
For additional information
Call us at 856-342-7100 or Visit www.camdenyardssteel.com
FEATURED VOIP SERVICE / CALL TRANSFER BETWEEN LOCATIONS
Call Transfer by Extension between multiple locations is one of our many features that make conducting day to day business operations more efficient.
Founded in 1981, USA Phone has been helping businesses across the country save money while enhancing their communications utilizing the most current technologies.